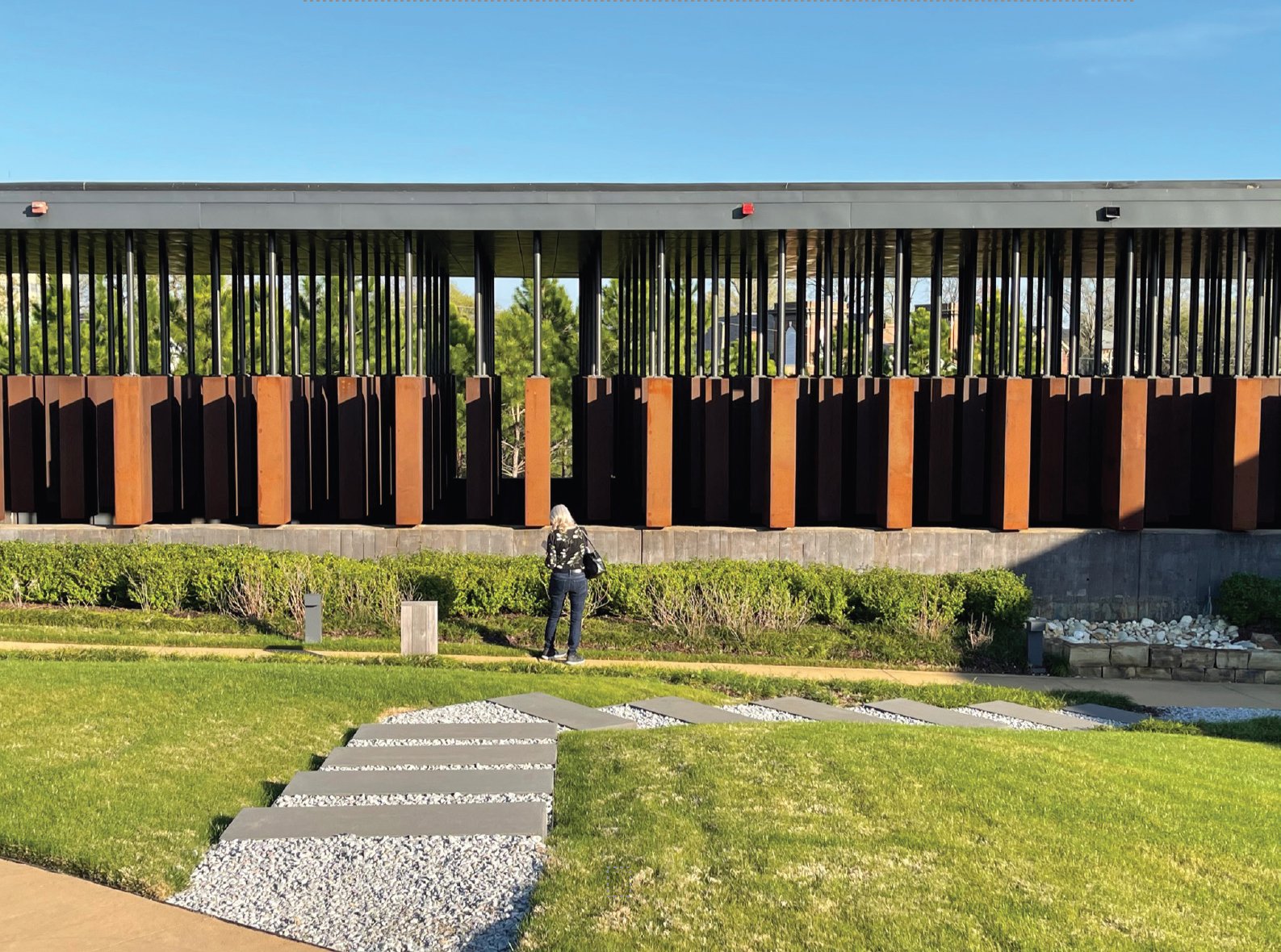 About the Author
Since 1976, Dr. Judith Reifsteck has worked as a writer, licensed professional counselor, university professor, social science researcher, and psychotherapist.
The Mission
There are many more Reconcilers than Haters in this country. I hope to inspire others to show up and prove it.
Resources
As a part of the commitment to a complete and accurate narrative of Black American History, I've provided resources for you to add your voice.
"To see a place that was once considered a horror scene has now become a beautiful garden of peace and tranquility. It's not redemption, but it's something on that road."
— John Butler