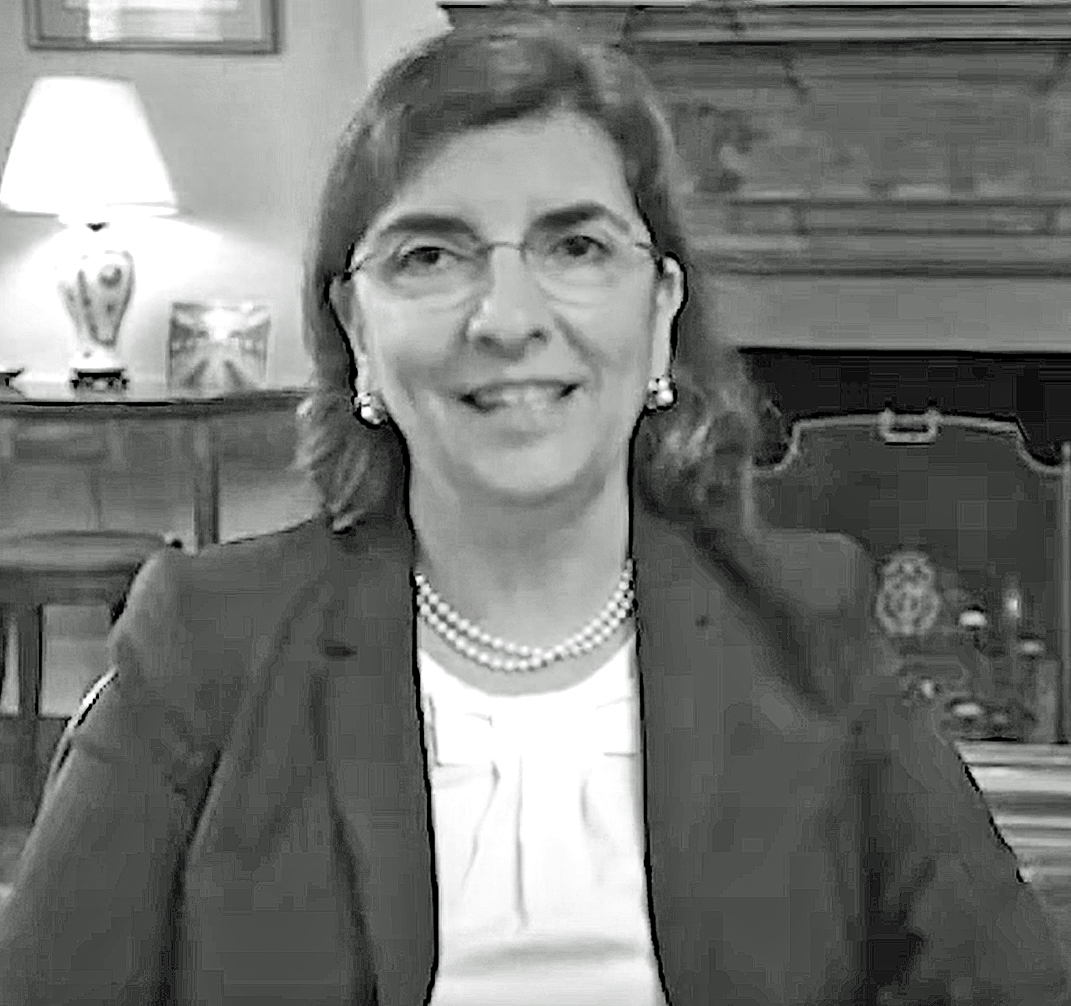 Zana Metelski
Zana, President of the CTPF Board, is retired from a career in Strategic Planning and Market Analysis for HBO, Satellite Television Corporation and Time Life Books in addition to assisting in the startup of several telecommunications ventures. She served on the Board of the Gibson Island Corporation and on the Board of Governors of the Gibson Island Club as Vice President and then President and remains a member there. Mrs. Metelski is also a Past President and former member of the Board of Governors of the City Tavern Club. She is a native Washingtonian and graduate of the University of Virginia.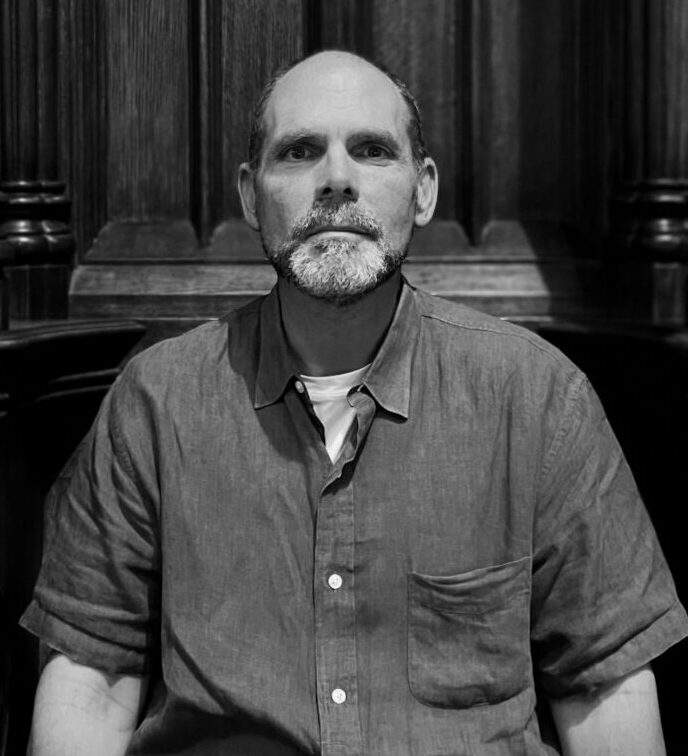 Andrus Seferlis
Andrus, the Vice President of the CTPF Board, is a licensed tour guide in both Washington and New York City. He is also a second-generation stone carver and a native of Washington. He currently sits on the boards of historic Oak Hill Cemetery, The Guild of Professional Tour Guides of Washington, DC, and River Arts in Damariscotta, Maine. For fifteen years, he assisted with hands-on masonry restoration work at the Smithsonian Castle and now manages monument restoration and preservation at Oak Hill. Andrus is a graduate of New York University.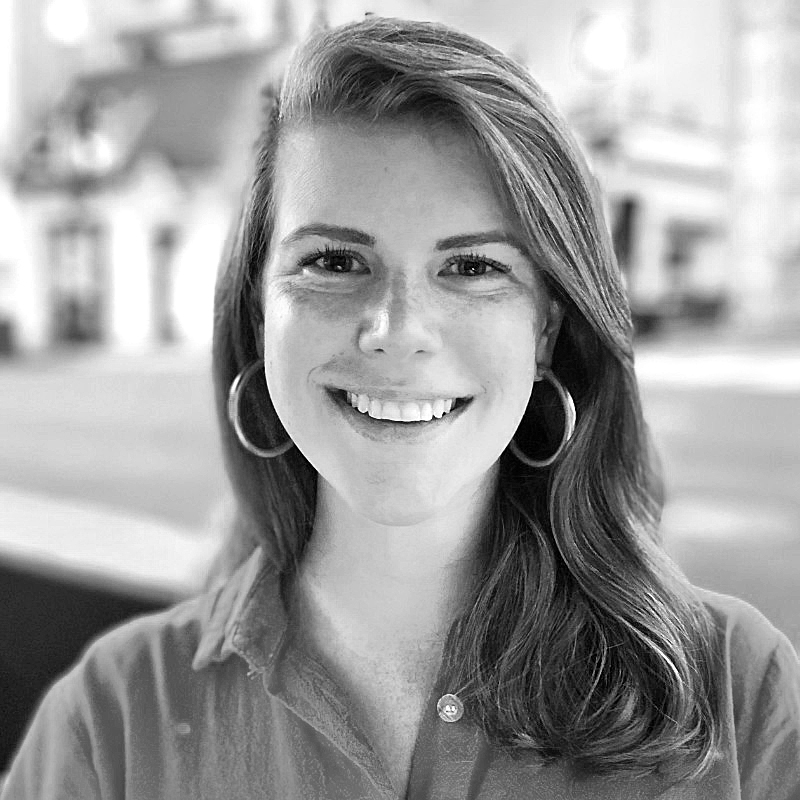 Meaghan Hogan
Meaghan, Secretary of the CTPF Board, is currently the Senior Associate for Planned Giving at the American Battlefield Trust. She has previously served other historic preservation and cultural organizations, including Historic Richmond and the Virginia Piedmont Heritage Area. She is a native of Middleburg, VA and an alumna of Foxcroft School and Sweet Briar College. Meaghan has possessed a passion for historic preservation from a young age and is thrilled to serve the CTPF.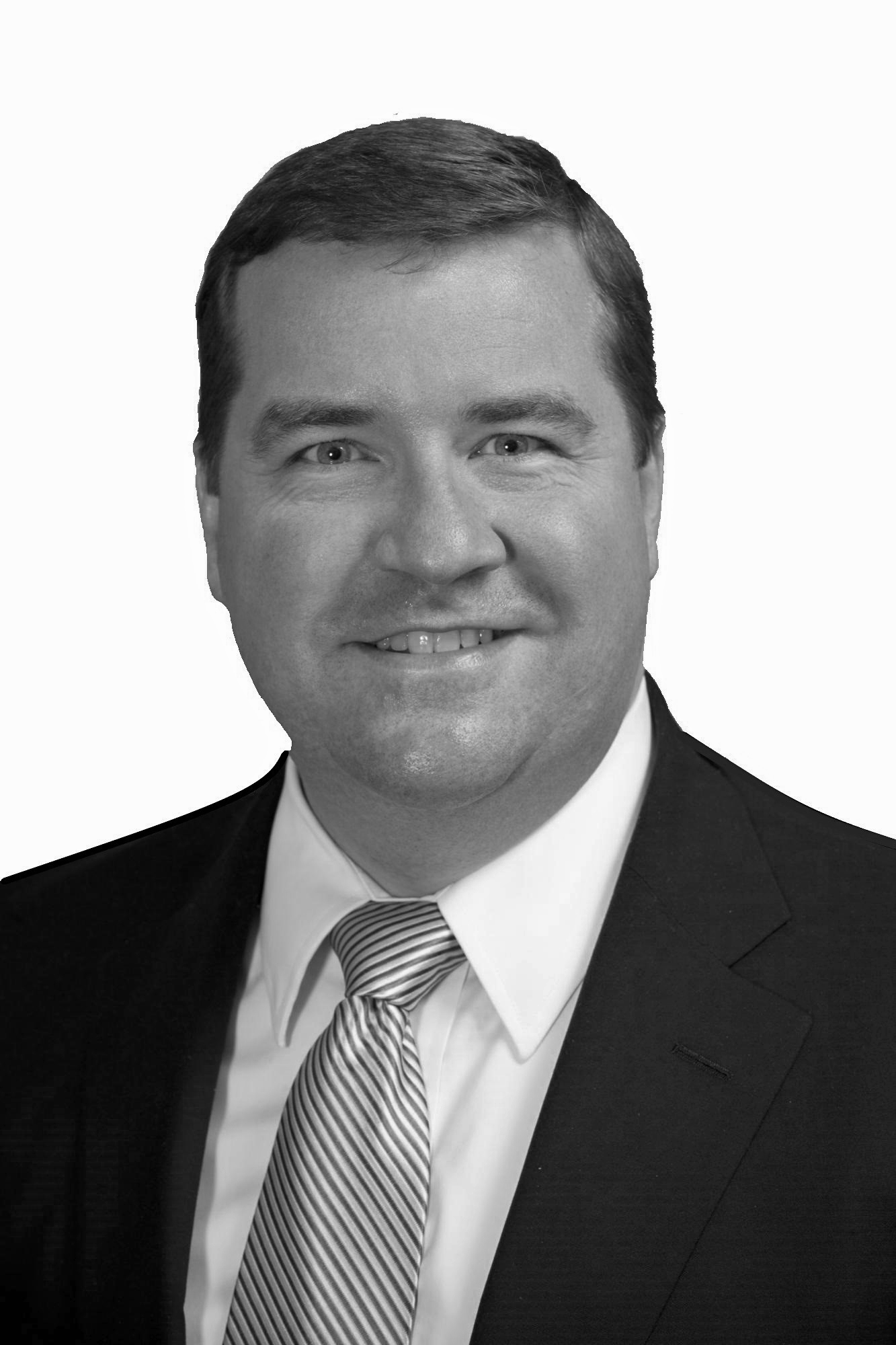 Sean Redmond
Sean, Treasurer of the CTPF Board, is the Executive Director of Labor Policy at the U.S. Chamber of Commerce, and prior to joining the Chamber, he held an appointment at the U.S. Department of Labor, where he was Chief of Staff & Senior Advisor for the Office of Labor-Management Standards as well as Special Assistant to the Secretary. A Life Member of the City Tavern Club, he also served from 2006-2016 on the Club's Board of Governors and was President from 2012-2016. He is a native of Silver Spring, MD, and a longtime resident of Arlington, VA, and he is an alumnus of Gonzaga College High School. He earned his undergraduate degree from the Walsh School of Foreign Service at Georgetown University, where he was inducted to the Phi Alpha Theta history honor society. Redmond also earned his MALS and MBA degrees from Georgetown, and he has an avid interest in Washington, DC, history and that of Georgetown in particular.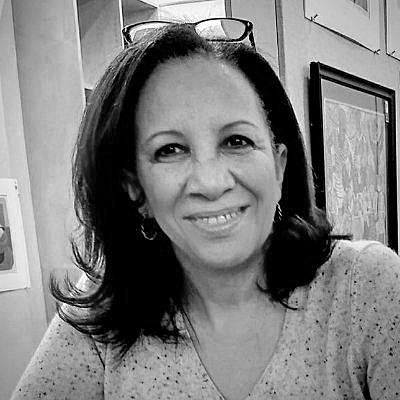 Yvette LaGonterie
Yvette has retired from a long federal government career where she held senior positions in immigration, international affairs, and homeland security. She is the Faculty Director of Baruch College's Marxe School of Public and International Affairs Washington Semester Fellowship. Yvette is an avid family historian and a frequent speaker on the subject of her research about the families enslaved by the owner of the Georgetown Hotel, now known as The City Tavern. She holds a B.A. in Mass Communications, with a minor in history, and a MPA. In addition to serving on the CTPF Board of Directors, Yvette is a Trustee of the Pan American Development Foundation, the Vice Chair of the Board of Reading Partners DC, and the MIRR Alliance Advisory Board Chair.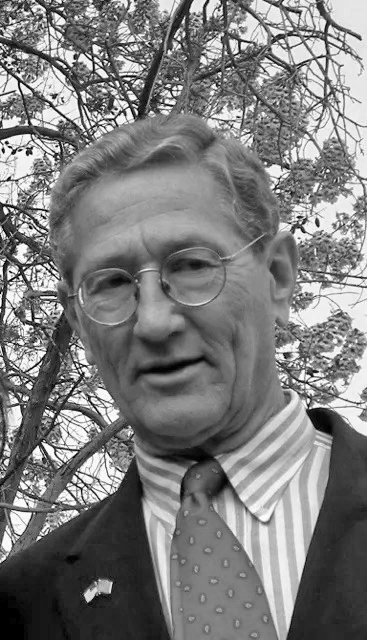 John Metelski
John invests in and serves on the Boards of several private telecommunications companies having served in the military on ballistic missile programs and thereafter with various telecommunications companies including the White House Office of Telecommunications Policy. He is a graduate of Rensselaer Polytechnic Institute and Georgetown Law School. He has been a Club Member since 1973.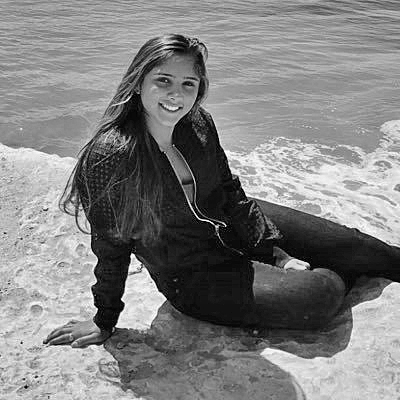 Kamakshi Bhargava
Kamakshi is a cyber threat analyst for the US Government. She specializes in the intersection of national security, global issues, technology and cybersecurity. Kamakshi is a Silicon Valley native and earned her undergraduate and graduate degrees from the Walsh School of Foreign Service at Georgetown University. Kamakshi has combined her passion for history and technology to work on preserving the historical significance of the City Tavern Club.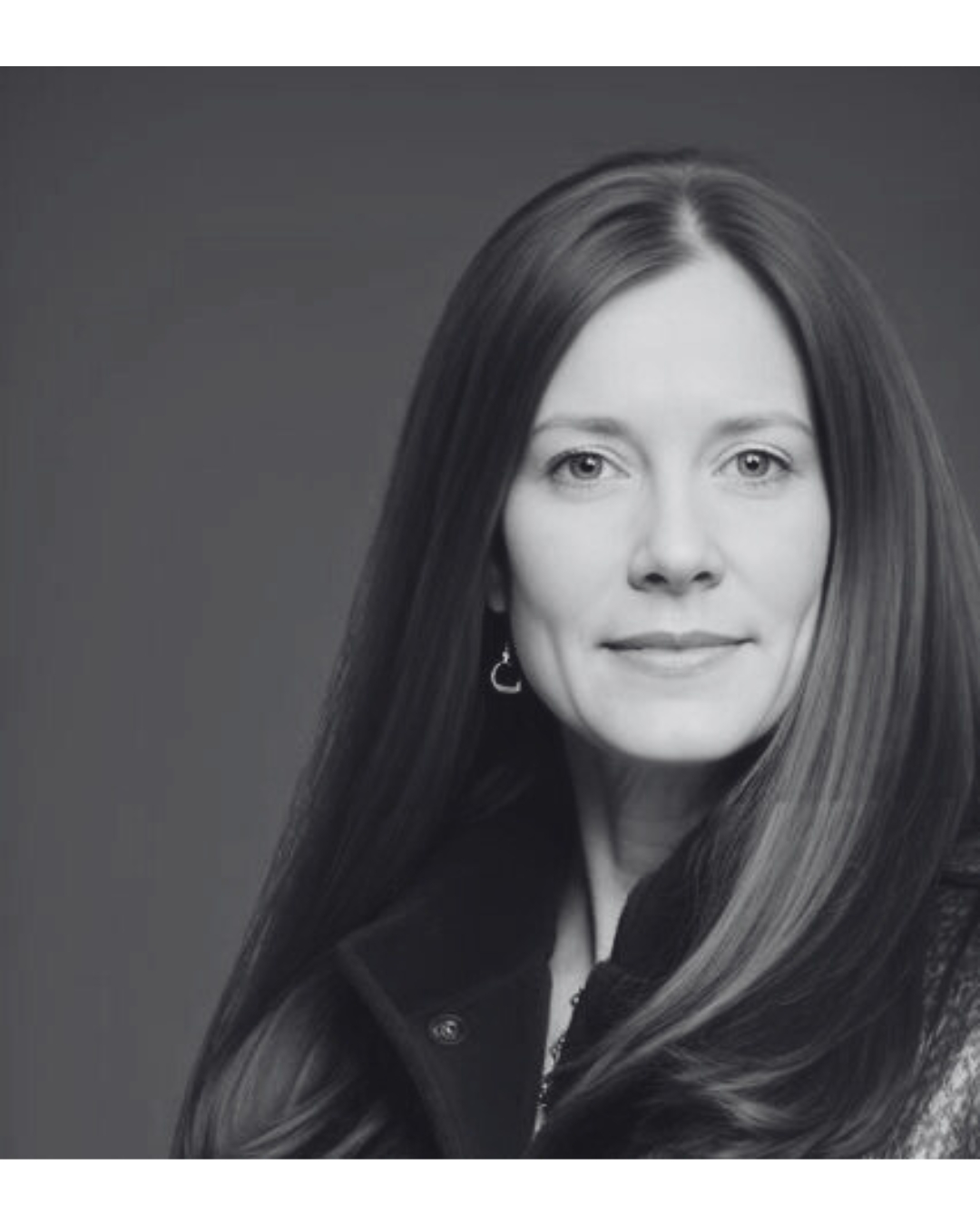 Leslie Maysak
Executive Director. Ms. Maysak has lived in the Georgetown neighborhood of Washington, DC with her family for twenty-four years and has most recently served as the Executive Director for the Citizens Association of Georgetown and prior to that, Executive Director for the Georgetown Burleith ANC 2E. Ms. Maysak's background as an Executive Director, combined with her passion for historic preservation and community based institutions will further advance the Foundation's mission of historic preservation with particular respect to the history and architecture of the Federal era City Tavern, built in 1796 and the oldest operating tavern in Washington, DC. The City Tavern is listed on the National Register of Historic Places. Beginning in August, Ms. Maysak will oversee all day-to-day operations, programming and fundraising, including planning for the annual holiday gala scheduled at the City Tavern December 1st.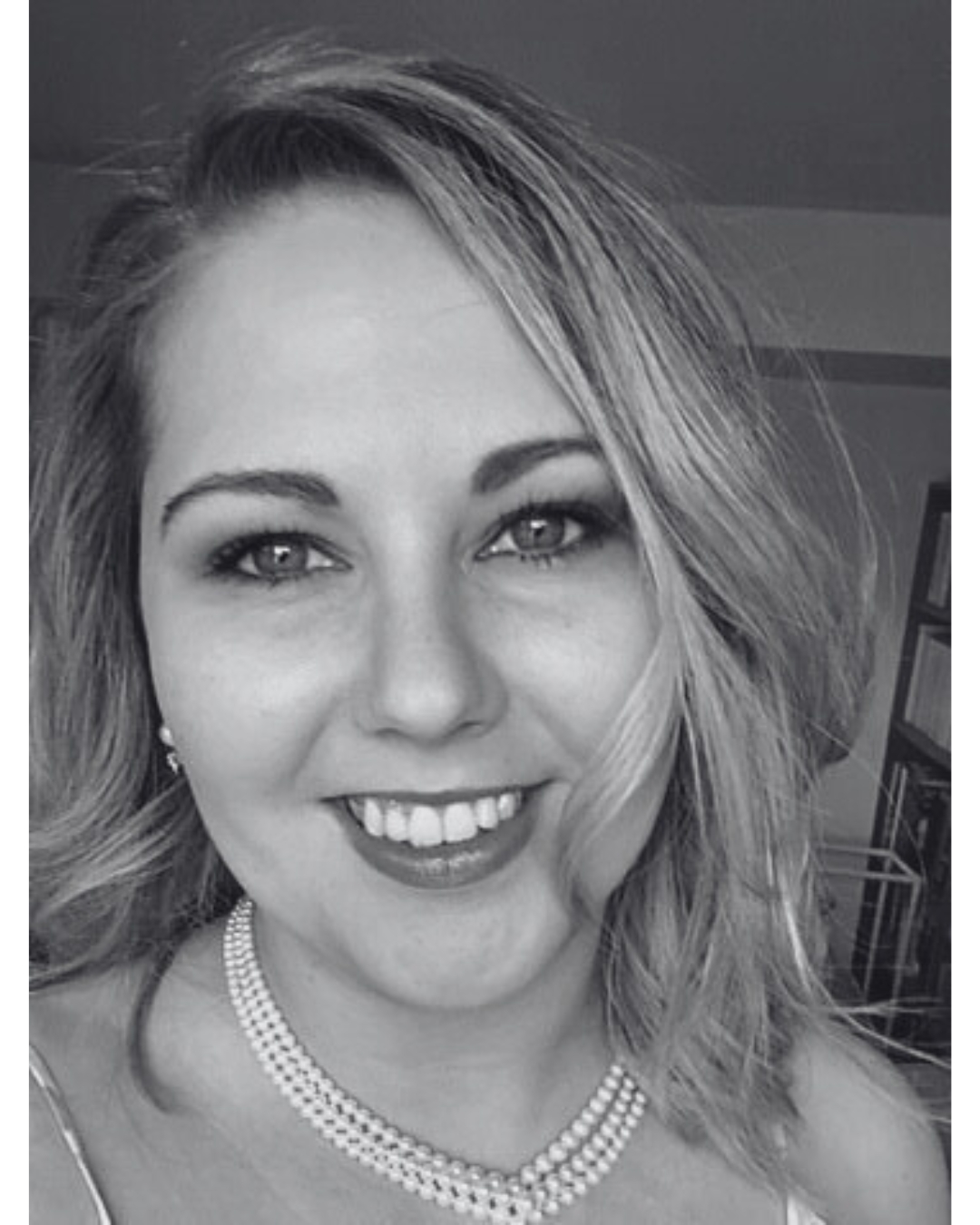 Mandy Hardman
Mandy Hardman is the Digital Marketing Manager at the City Tavern Preservation Foundation in Georgetown, DC. She has experience in sales, customer service, administrative support, and effective communication across various industries. Mandy is skilled in managing social media, creating content, managing accounts, and developing strategies. She has a successful history of increasing brand growth, building online communities, analyzing performance metrics, and running effective ad campaigns. Mandy is studying for an Associate of Arts (A.A.) in Communication at Northern Virginia Community College and expects to graduate in December 2023.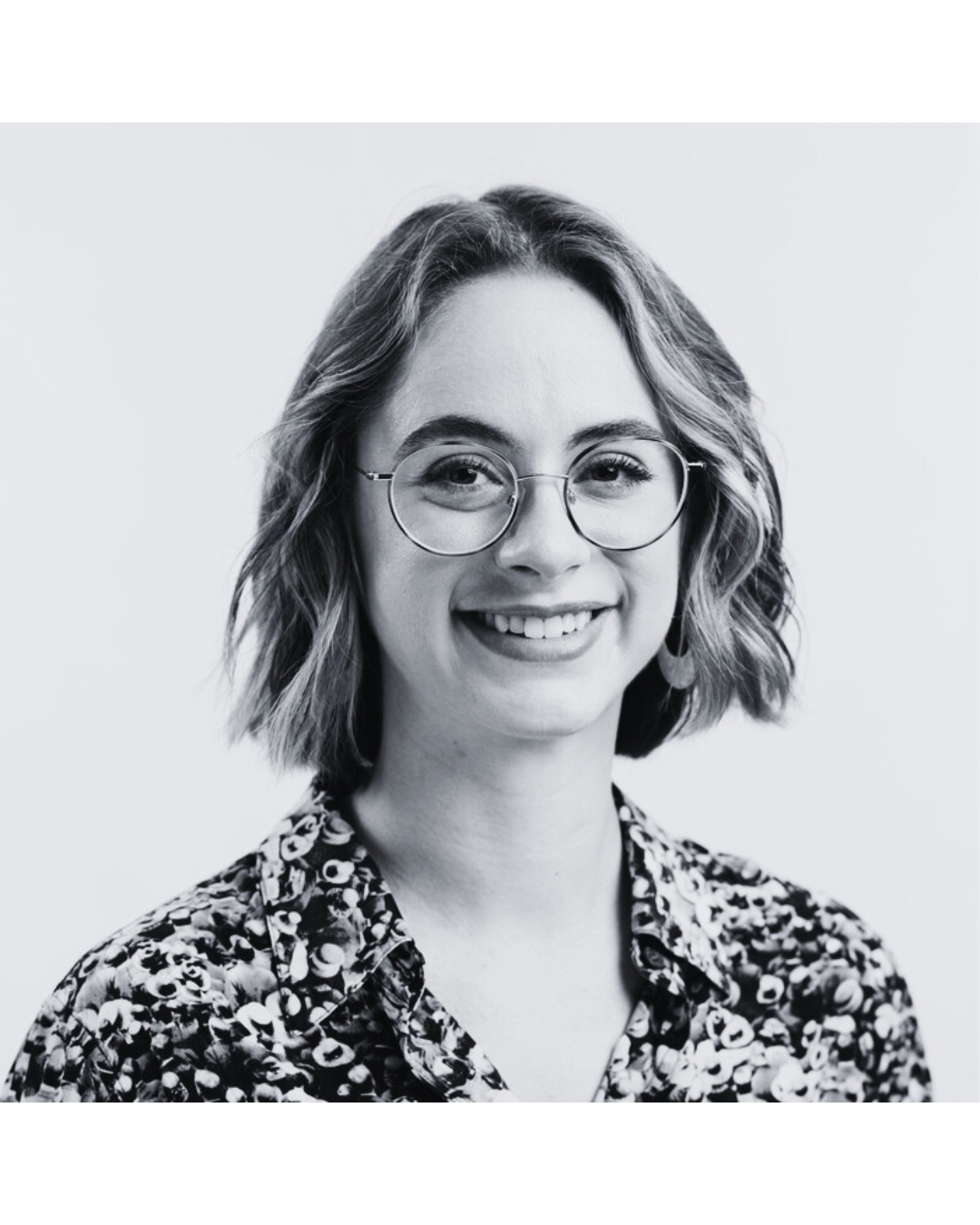 Sasha Erpenbach
Volunteer curator. Originally from Knoxville, TN, Sasha Erpenbach received her Master's in Museum Studies from George Washington University in May 2023. After graduating from the University of Mary Washington with a B.A. in Historic Preservation, Museum Studies, and a GIS certificate, Sasha worked at Patrick Henry's Red Hill, researching the enslaved population that Patrick Henry and later his son John owned during their time there. Her professional background includes working with the Senate Curator's Office, Tudor Place, and the Virginia Museum of History and Culture. Her passion for historic sites and museums started at a young age with family trips to Colonial Williamsburg and various places worldwide. Sasha's expertise and passion make her a true asset to our volunteer team. Thank you, Sasha, for your outstanding contributions and for inspiring us all!